Remarkable Cuisine Delights, Exceptional Service from the Friendliest Staff, Grand Lights and Decorations, and Many Other More Await You and Your Guests
The visual elements of the event are as important as the taste of the food. People feast with their eyes before they actually taste the fare. Dramatic explosions of color from lights and décor, white glove service from our friendly staff, and sumptuous culinary delights await you and your guests.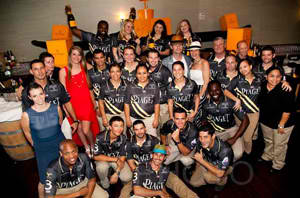 When our clients plan their events, we are with them every step of the way; when they leave their event, guests are raving about the exceptional service they were provided by such an attractive…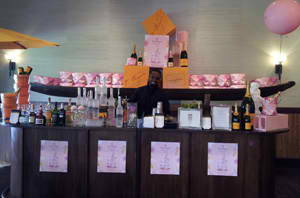 Aaron's Catering is introducing a new idea to the West Palm Beach area: Mobile Bar. Need a licensed bartender, alcohol, and liability coverage? Now, we come to you- our remarkable food is optional!…

The sound, lighting and visual elements of your event should have a big impact on your guest experience not on your budget! From years of producing events, we have learned what it takes to create the…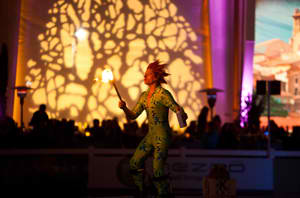 Who ever said they had TOO much fun at an event? Exactly- no one! Aaron's Catering has entertainment of all shapes and sizes to make your event one of a kind. Imagine this. Your guests are star…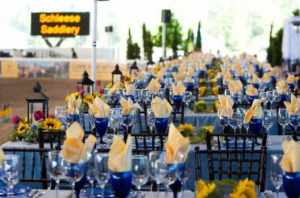 Special Décor Packages and Custom Rental Services are available to help you design your unique event "roomscape". Let us help you create a total "look and feel" for your event. Our…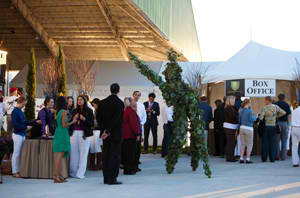 Aaron's Catering is able to offer online automated customized ticketing options for any type of event using your current website or a completely new website specific to your event. This allows for…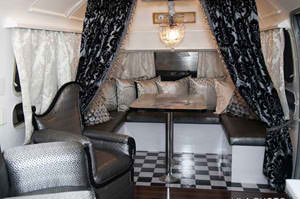 Rewind time back to the mystery and glitz of Old Hollywood. We want to remind people of that special kind of glamour; of a unique look. We want to shatter the ordinary and break all of the rules….