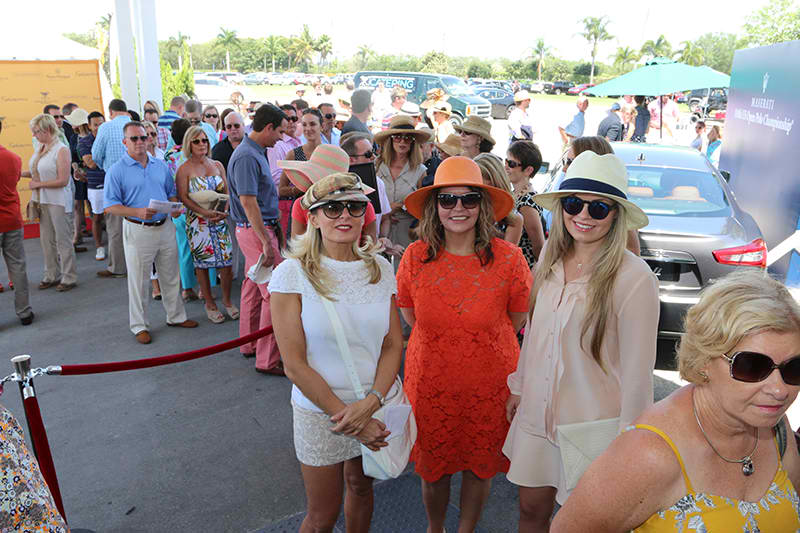 Philanthropic Events
We are proud of our contribution to the success of dozens of non-profit organizations that provide support services to our communities in South Florida. Year after year we welcome back our friends at the Red Cross, Vinceremos, Boys & Girls Club, The Olympic US Equestrian Team, Chamber of Commerce, Equestrian Idol, Make-A-Wish Foundation, Temple Beth Torah, American Humane Association, Equine Therapies of South Florida, Horses and the Handicapped, Cystic Fibrosis, American Cancer Society, Challenge of the America's: Play for P.I.N.K., Boys Town, The Center for Children and Family Services, The Children's Home Society, The National Guard, YMCA, The Max Plank Foundation, American Heart Association, and so many more generous individuals and organizations .
Fundraiser Specialists
We offer a variety of venues ideally suited to host fundraising events for hundreds of guests. It is one of our specialties. With a 6,000 sq. ft. warehouse filled with furnishings, audio-visual services, florals and décor, we can transform any setting into an exciting and exotic Roomscape from tropical jungle, cruise to nowhere, The Great Gatsby, Latin Rhythms to French Provence, The Rat Pack Casino Royale and Star Wars.
On-line Ticket Sales and Professional Auctions
Philanthropic events typically sell ticket to attend their event. We now offer an on-line ticket services making it easy for guests to directly purchase individual and group tickets to attend any function. This internet -based system has successfully served hundred's of organizations in the sports and entertainment industries for many years. You can now benefit from this system's convenience and security.
Another fundraising activity enjoyed by guests attending charitable events is the Silent Auction. This is an important source of funding for the event but often an overwhelming service to manage and produce. Now, you can purchase an auction service run by a well-known trustworthy professionals.