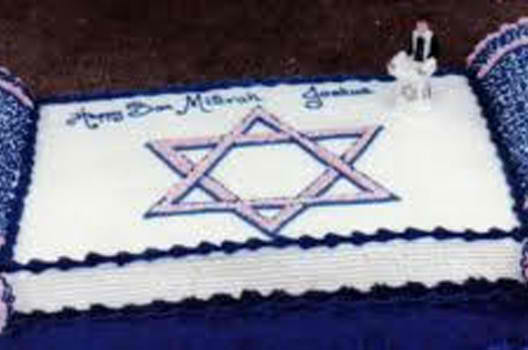 Should you choose your menu to reflect traditional Jewish dietary customs, Aaron's Catering is experienced in providing Kosher-style cuisine. Essentially we can separate dairy from meat dishes and eliminate shellfish and pork items without you missing out on a gourmet experience. Our portfolio of delicious appetizers, entrees, side dishes and desserts are out of this world. We can also provide you with Glatt kosher sealed meals for your kosher guests.
Deep-fried matzoh balls??
Ask about our extensive selection of delicious ethnic inspired dishes and hors d'oeuvres to add some traditional surprises. We feature crispy potato pancakes, smoked salmon, BBQ brisket tacos, Mini Reubens and deli sliders or deep fried matzo-balls with wasabi sauce! Rest assured that we are experienced and prepared to meet any kosher-style cuisine you or your guests may request…even Grandma's special noodle kugel. May we suggest our popular fresh dairy buffet if your celebration weekend includes a luncheon following the bat/bar mitzvah ceremony? The centerpiece is a perfectly poached decorated whole salmon accompanied by several sauces. Our bread and roll basket is filled with NY style bagels, muffins, cheesecakes, pecan rolls, and babka.