Planning an event is a process involving artistic creativity as well as critical thinking and planning skill sets. Weddings, Bar or Bat Mitzvahs, Corporate or Equestrian events and Philanthropic galas—it's much like Broadway theatrical production.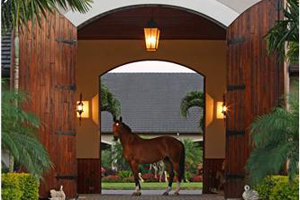 It takes an equestrian to appreciate and showcase the unique spirit, style and sportsmanship demanded by any event with horses, riders, and spectators. Our company specializes in planning and…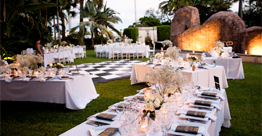 Our wedding specialists cause joy wherever they go! They join you every step of the way in planning (and enjoying) your celebration to select the perfect venue, décor, menus, ceremony, and…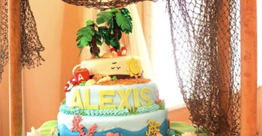 Let Aaron's Catering plan a night your child's friends will be talking about in the halls at school for days after the event. Aaron's Catering is highly experienced in producing top notch…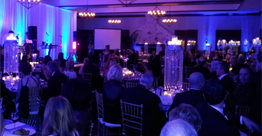 After a hard week of work, a new promotion, or a sales goal your team finally met—you deserve a special bonding getaway with your coworkers. As a team-centered company, Aaron's Catering realizes…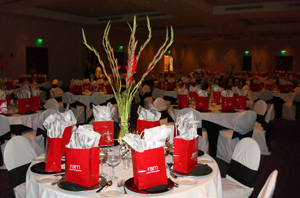 We are proud of our contribution to the success of dozens of non-profit organizations that provide support services to our communities in South Florida. Year after year we welcome back our friends at…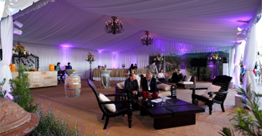 All events are special for us—each is a customized experience. We have shared important moments in the lives of our clients. We have produced hundreds of Life Cycle Events: Showers, Birthday…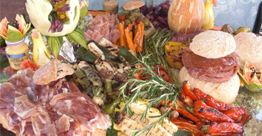 Choose From 3 Complete Menu Packages Plated Sit-Down or Buffet Style With A Variety of Custom Additions.